Massive Earth Summit 2018 Partners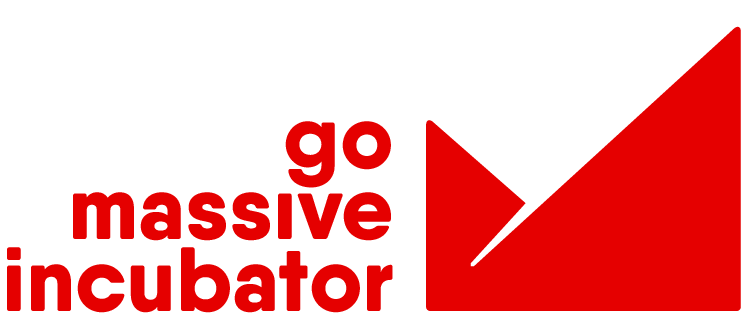 GoMassive is a stage agnostic, sector-focused deep-science investment network with a vision to build innovative and sustainable startups focused on solving Massive Problems that India faces. GoMassive's focus is on building innovative and sustainable startups.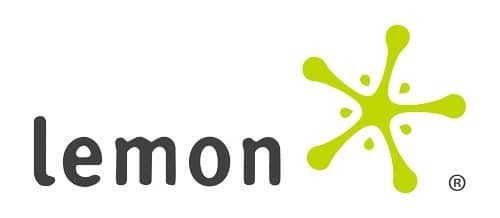 Lemon Design is an award-winning Strategic Branding and Integrated Design Consultancy based in Pune, India. We use Design Thinking and User-Centric design to create a meaningful difference for brands, spaces, interfaces, packaging and products.