Massive Earth Summit 2018 Partners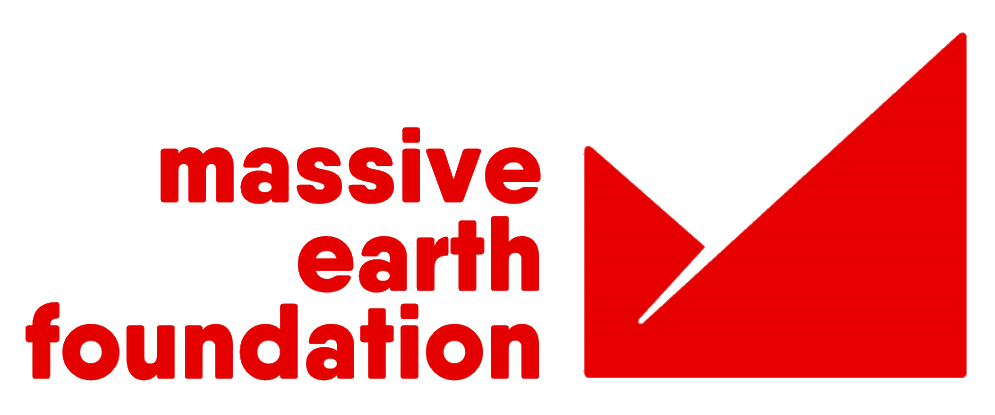 The Massive Earth Foundation (MEF) is a non-profit organization (Section 8 company), based in New Delhi, India, with the vision to effect research and actions for the Pollution Reduction /Climate Change Industry. MEF's focus areas are Clean Energy, Clean Mobility, Sustainable Agriculture, Waste management, and Access to Water & Sanitation.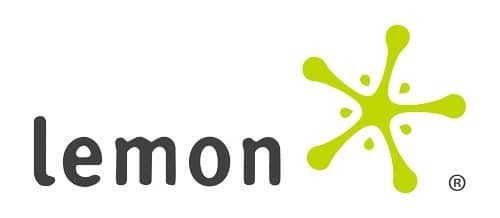 Lemon Design is an award-winning Strategic Branding and Integrated Design Consultancy based in Pune, India. We use Design Thinking and User-Centric design to create a meaningful difference for brands, spaces, interfaces, packaging and products.