Massive Earth Events
Where Climate And Investment Converge
Organized by Massive, an organization dedicated to solving pollution and climate change

Building Momentum for Climate Investing Across Asia
At Massive, we are focused on solving climate change through technology-based initiatives. We regularly organize events to bring together top tier business leaders, leading climate tech investors, and visionary entrepreneurs tackling the climate emergency.

Policymakers and think tanks share national, regional and global perspectives on policies, partnerships and investment strategies that address the urgent challenges posed by global climate crisis. Delve into the power of public-private partnerships in driving innovation and investment in climate tech.
Discover how deep technology startup founders are tackling the urgent challenge of climate crises. Explore key trends and opportunities that are shaping the fast-evolving climate tech ecosystem. Understand where the visionaries see the climate tech startups driving the future of sustainability.
Meet the Asia's leading climate tech investors across capital markets, private equity, venture capital, family offices and foundations. Understand the impact investor mindset of picking their early bets as aim to drive positive environmental impact through their investment decisions.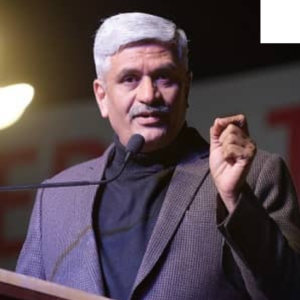 Union Cabinet Minister, Ministry of Jal Shakti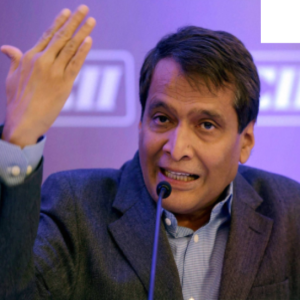 Former Union Minister for Civil Aviation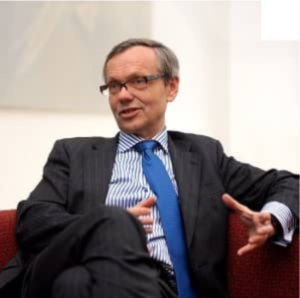 Norwegian Ambassador to India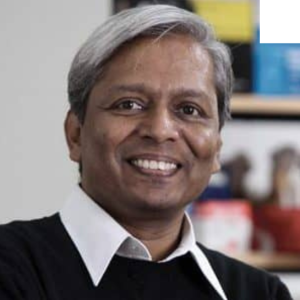 Principal Scientific Advisor to Govt. of India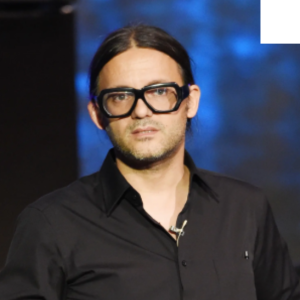 Founder, Parley for the Oceans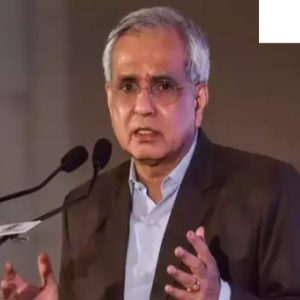 Vice-Chairman, NITI Aayog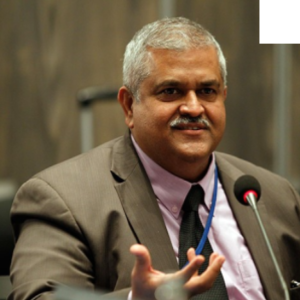 Secretary-General, Global Alliance for a Sustainable Planet