Busting pollution myths: What is choking Indian cities?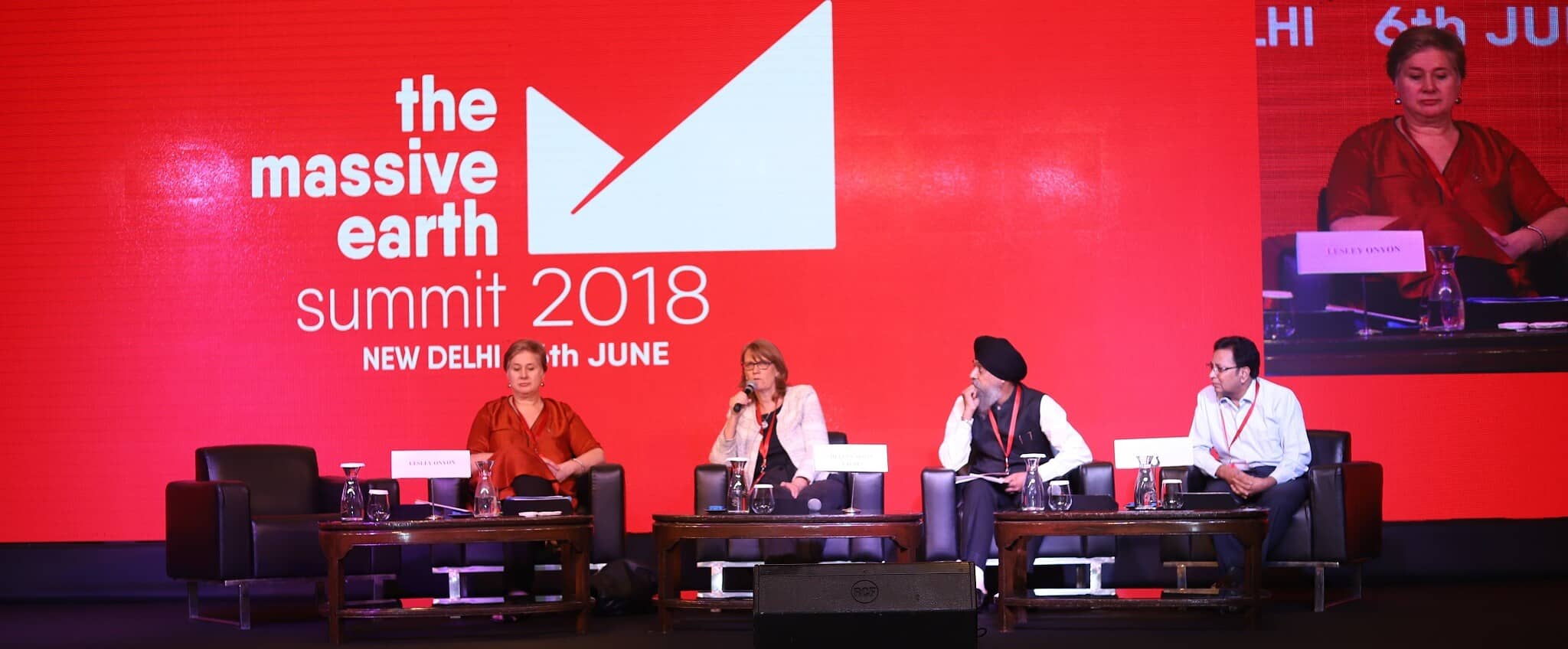 Understanding pollution and the related myths.
India has 14 out of the 15 most polluted cities in the world in terms of PM 2.5 concentrations. Several organizations that monitor air quality have expressed doubts on this report. What is the truth? And what is actually the reason behind Indian Capital city's Air Pollution? Is it Paddy burning? Vehicular emissions? Or Dust? Air quality Indexes all over the world have varying parameters, is it time to develop uniform Index?
Finally, do we really understand the problem?