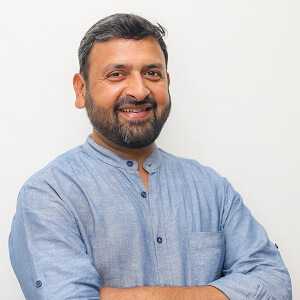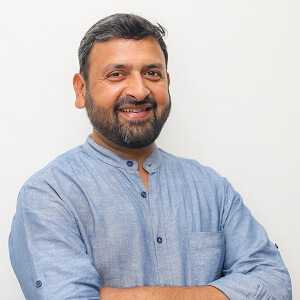 Shailesh Vickram Singh
is Managing Partner – Massive Fund and founder – GoMassive incubator which invests in areas related to Climate change, Renewables, Agriculture, Food chains, Water & sanitation.
Apart from Massive, Shailesh is also Executive Director with SeedFund (a $54 mn VC fund based in India). Prior to SeedFund, Shailesh was MD of $170 mn PE Fund and have worked in GVFL (VC fund), and UTI in its private investments division.
Shailesh regularly writes at his blog
Fringenotes,
on issues related to policy, economics, tech, environment, venture capital and entrepreneurship and has been regularly published in leading newspapers of India including Economic Times, Times of India, YourStory, Inc42, Huffington Post India, Swarajya Magazine among others.