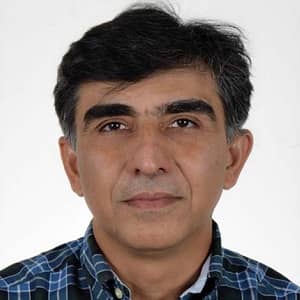 Energy sector provided a great template for other sectors to follow, fossil fuel dominated the market and alternative energy was a theoretical aspect. In a span of last 5 years $300 Billion+ capital has gone into the renewable energy".
Nipun Sahni
is a Partner of Real Assets at Apollo Global Management, LLC. Previously, he was a Partner of Real Estate since July 6, 2017. Mr. Sahni served as the Partner and Head of Real Estate, India at the firm. Mr. Sahni joined Apollo in 2015 in AGRE Delhi and is responsible for Real Estate Investments in India. He currently serves on the advisory boards of Royal Institute of Chartered Surveyors. He is a Board Member of Asia Public Real Estate Association's India
Previously, he was the Founder and Chief Executive Officer at Re-Zone Investment Advisors Ltd. from March 2011 to April 2015. He served as a Director and Head of Global Commercial Real Estate at DSP Merrill Lynch, Ltd. since January 10, 2007 and also served as a Managing Director in the Real Estate Investment Group at Merrill Lynch from 2006 to 2010 and Head of India for Real Estate Investments. Mr. Sahni oversaw DSP Merrill Lynch, Ltd. realty business in India.
Prior to joining DSP Merrill Lynch, he served as a Country Head at GE Commercial Finance India and was a Managing Director at GE Capital India. He has vast experience in various factors of financial services involving corporate finance, structured finance, fixed income and private equity. He graduated in Commerce from University of Delhi and received his Master's degree in finance from the MFC Program at University of Delhi.