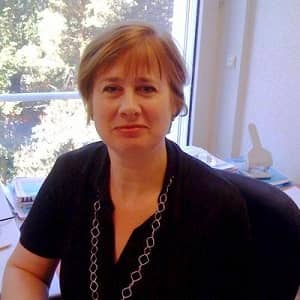 WLesley Onyon
is a toxicologist who has worked for over 25 years in fields relating to chemicals management and occupational and environmental health at both governmental (UK and Australia) and intergovernmental levels (OECD, UNEP, and WHO).
She currently based in New Delhi, India where she works as Regional Advisor for Occupational and Environmental Health at the WHO Regional Office for South-East Asia based in New Delhi, India.
At WHO South-East Asia Regional Office, she provides coordination and technical support on occupational and environmental issues to the eleven Member States of the WHO South-East Asia region: Bangladesh, Bhutan, Democratic People's Republic of Korea, India, Indonesia, Maldives, Myanmar, Nepal, Sri Lanka, Thailand and Timor Leste.