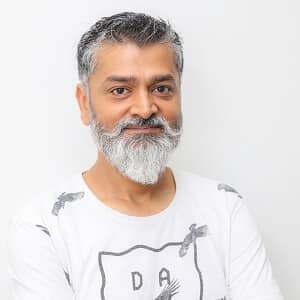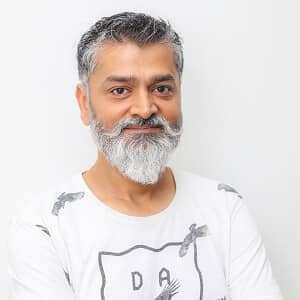 Dipendra Baoni
is an alumnus of Product Design from NID (National Institute of Design) and the over 200 years old St Paul's School, Darjeeling and is the co-founder of Lemon Design.
A Design Entrepreneur, Dipendra founded Lemon immediately after his NID education and since then has been engaged in transforming Lemon from a graphic design studio to an award-winning strategy, branding & integrated design consultancy.
Dipendra is a keen educator and teaches courses and is a diploma jury member at NID, MIT & SID.
He was also a jury member for the India Design Mark.