Is Climate Change the Next Big Opportunity for investors?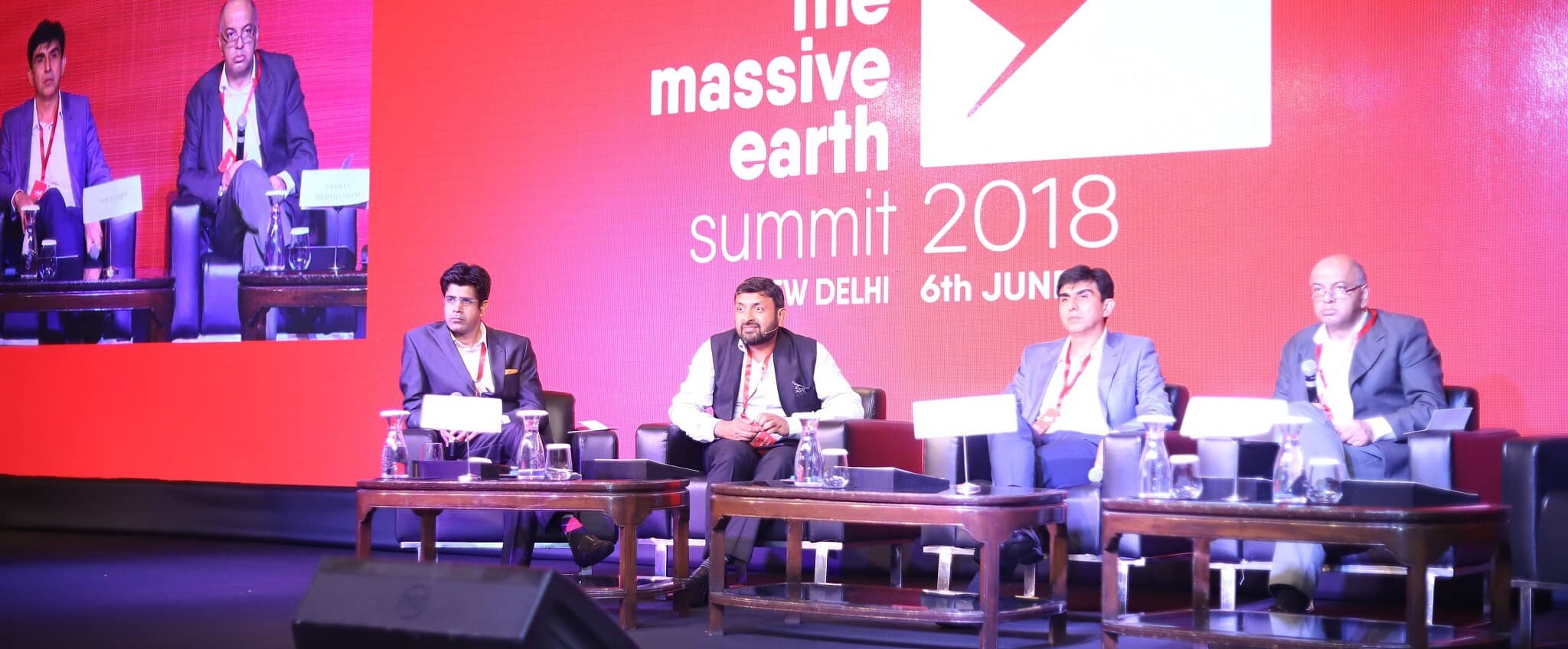 Massive opportunity emerges when there are massive problems. Is Pollution Reduction Industry where e-Commerce was in 2006 in India or the Internet in 2000? Can India with the challenges of sub-Saharan countries while being the spine of Silicon Valley can become the hub of innovation not only for herself but also for the world?
Is Capital efficiency the real challenge? Will investors find opportunities like Tesla, Praj, Biocon in Pollution Reduction Industry? Apart from Capital, what are the drivers to create the next Unicorns in these sectors? Who will do for Pollution Reduction Industry, what YC did for startups as there are no owners of cleantech space?