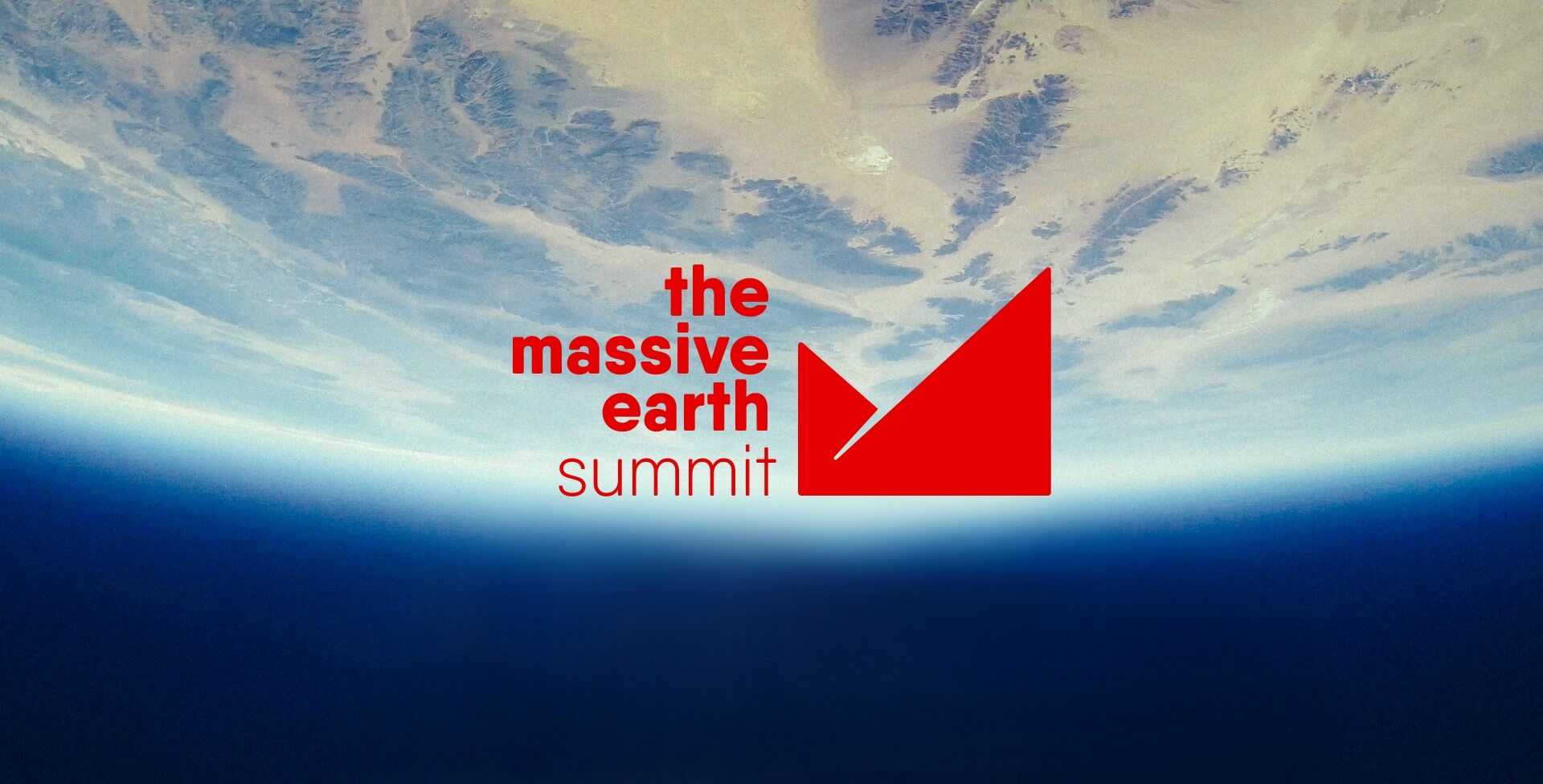 14 of World's most polluted cities are In India. Discussions on Pollution / Climate Change in Delhi air, are no longer a philosophical discussion but urgent crisis matter. However, there is a silver lining. Pollution, though the biggest challenge of our lifetime, can also be the biggest opportunity. Pollution/Climate change itself can be a $15 trillion investment opportunity.
India with the challenge of sub-Saharan countries while being the spine of Silicon Valley, is in a unique position to solve these problems not only for herself but for the whole world and can become the hub of innovation in the same manner as Y2K crisis propelled Indian IT sector to the world stage.
To build this thought process, Massive Earth Foundation hosts the Massive Earth Summit. Massive Earth Summit is not just another summit but probably first grand coalition in India where the private sector is joining forces with policymakers to fund solutions for climate change.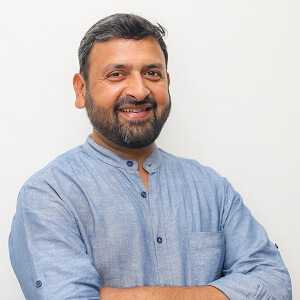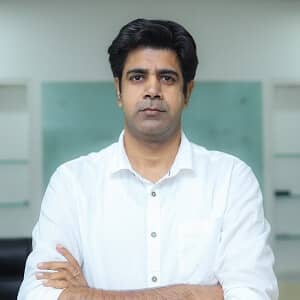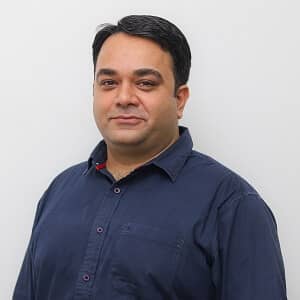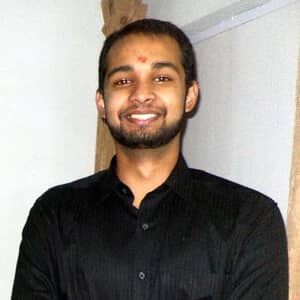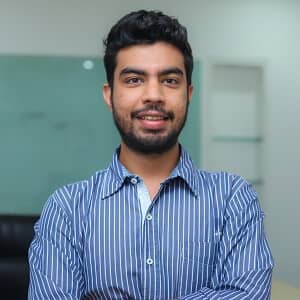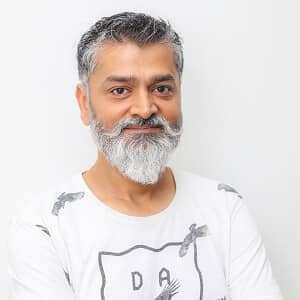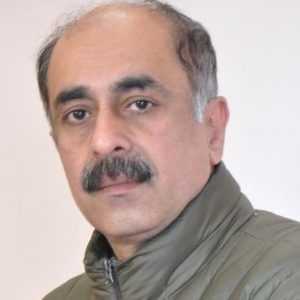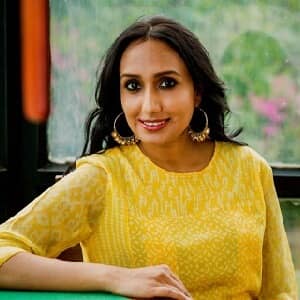 The Massive Earth Foundation (MEF) is a non-profit organization (Section 8 company), based in New Delhi, India, with the vision to effect research and actions for the Pollution Reduction /Climate Change Industry. MEF's focus areas are Clean Energy, Clean Mobility, Sustainable Agriculture, Waste management, and Access to Water & Sanitation. MEF believes that the Pollution Reduction industry needs research and support to innovation to promote innovations/solutions.